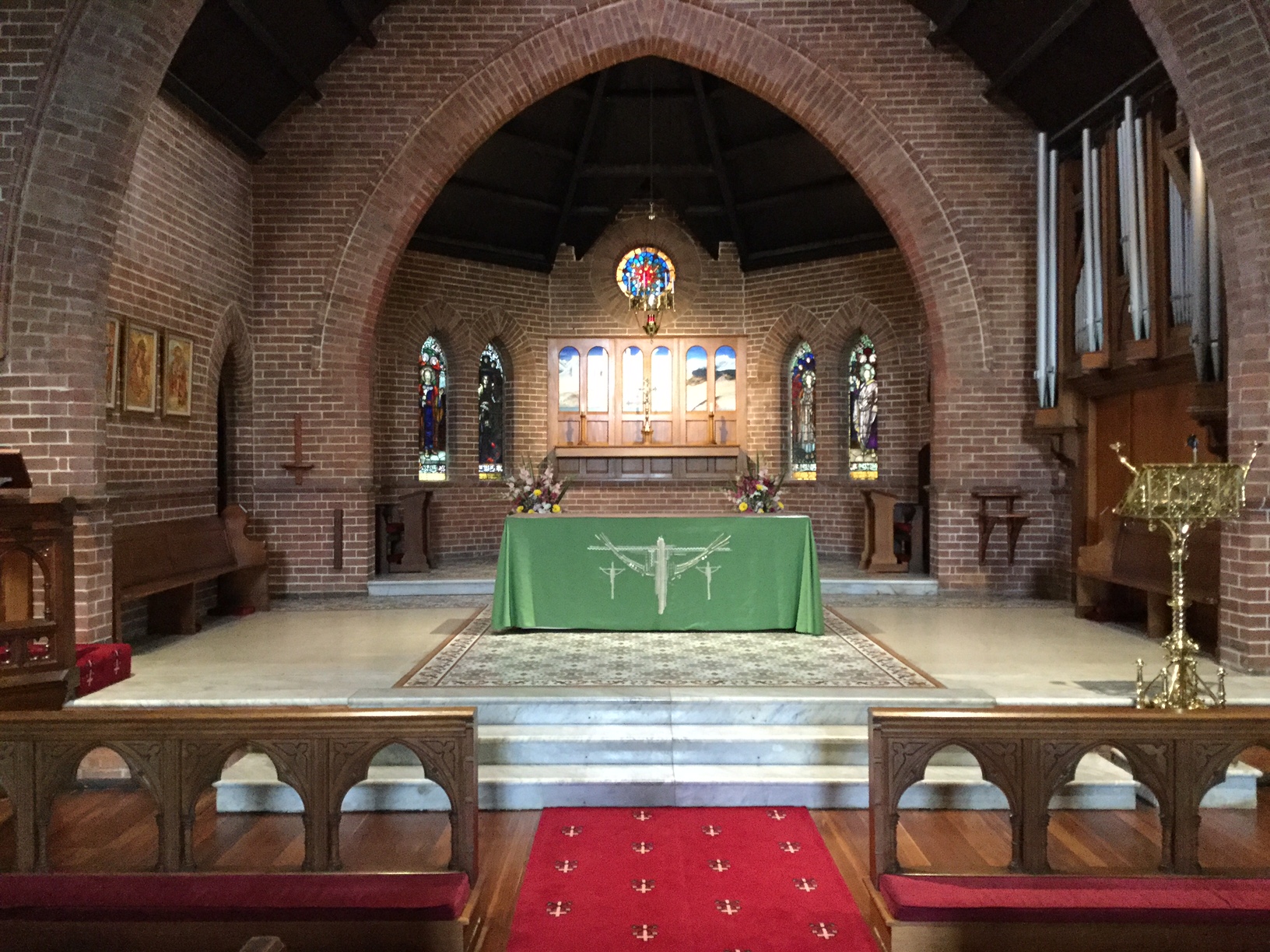 We are a welcoming, inclusive, high church Anglican parish with a worship tradition focused on weekly Eucharist, both said and sung. We celebrate major feast days with a solemn liturgy. We are a friendly and caring community drawing our congregation from Cremorne and beyond.
The church is open daily for private prayer and contemplation, 9am to 5pm.
Don't forget to check out our coming events our on our What's On page.
Next services:
Sunday 23 February – Transfiguration: 7am Eucharist; 9am Solemn Eucharist; 11am Contemporary
Tuesday 25 February – 10am Eucharist
Wednesday 26 February – Ash Wednesday: 9am Eucharist; 7pm Eucharist
Sunday 1 March – Lent 1: 7am Eucharist; 9am Sung Eucharist; 11am Contemporary
Office hours: Tuesday and Thursday 9am-12pm