St Peter's is a welcoming Anglican church serving Cremorne and beyond.
St Peter's has a strong tradition of rich liturgical worship for all ages with emphasis on the reading and preaching of God's word, together with remembering the centrality of Jesus' sacrifice for us through sharing in the Eucharist (Holy Communion). 
With three services on a Sunday and one on a Tuesday, there are plentiful opportunities for worship.
If you enjoy our on-line services or do not yet feel able to return to services in the church we will continue offer an on-line service. 
Services will be livestreamed at 9am and 10.30am each Sunday and available to watch afterwards.
Our service times are:
Sundays: 7am Eucharist; 9am Eucharist (with music) and 10.30am Service (with music) and including our children's program, SPC JAM.
Tuesdays: 10am Eucharist
Visitors are welcome at any of our weekly services. 
We look forward to welcoming you soon to one of our services at St Peter's Cremorne.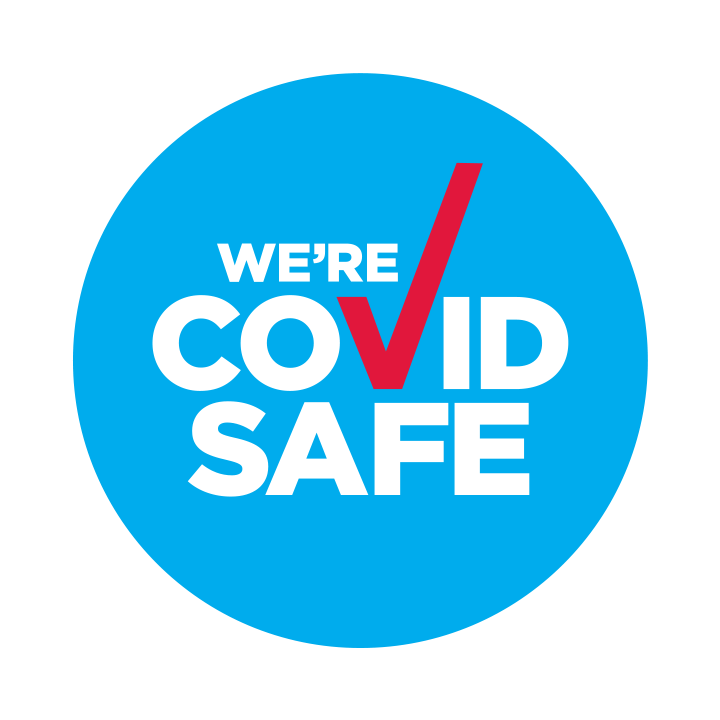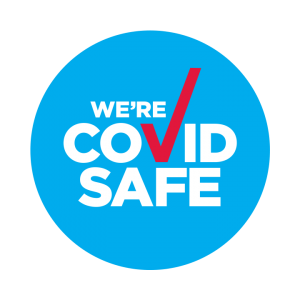 Complying with COVID restrictions
Upon arrival, we ask that you sanitise your hands and check in with your name and contact details.