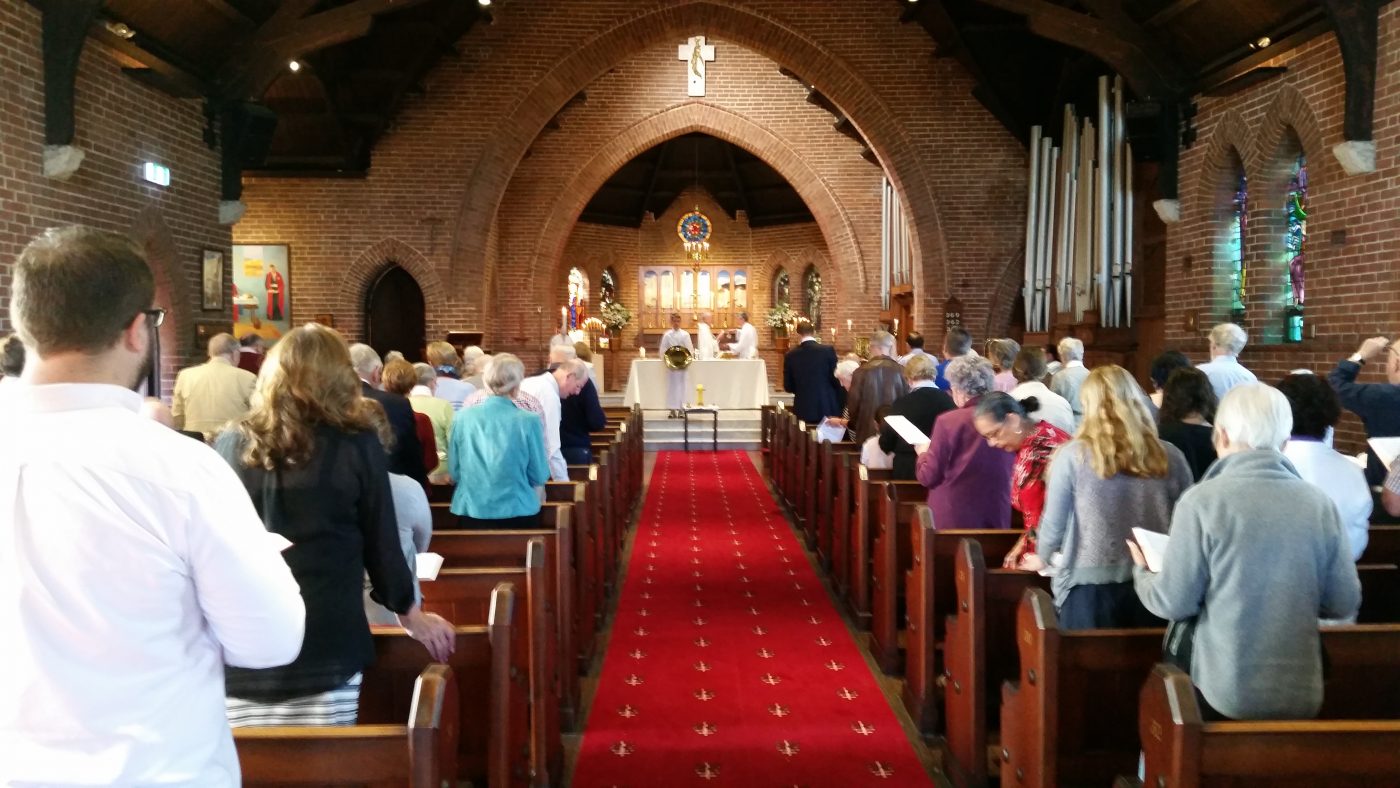 Watch our latest on-line service 
If you would like to join our e-mail list for updates on news and events at St Peter's and our quarterly newsletter, you can sign up here.
We are a welcoming Anglican church serving Cremorne and beyond. 
We are pleased to advise that from Sunday 2 August we will be able to conduct church services within the church building. We will comply with all necessary COVID restrictions including: social distancing, thorough cleaning, no singing, no morning tea, services to last no longer than 1 hour and contact details of attendees will be recorded.
Please do stay at home if you are at all unwell. Anyone with cold or flu-like symptoms, even if very mild, should get a COVID-19 test as soon as possible. We are not able to admit people who are unwell to the service, or who have been in contact with COVID cases.
There will be a limit of 50 people per service and we are now offering three services on a Sunday and one on a Tuesday to provide plentiful opportunities for worship.
Sundays: 7am Eucharist; 9am Eucharist (with music) and 10.30am Service (with music) and including our new children's program, SPC JAM. Tuesdays: 10am Eucharist
For those who have been enjoying our on-line services or who do not yet feel able to return to services in the church we will continue to offer an on-line service.
We look forward to welcoming you soon to one of these services at St Peter's Cremorne.