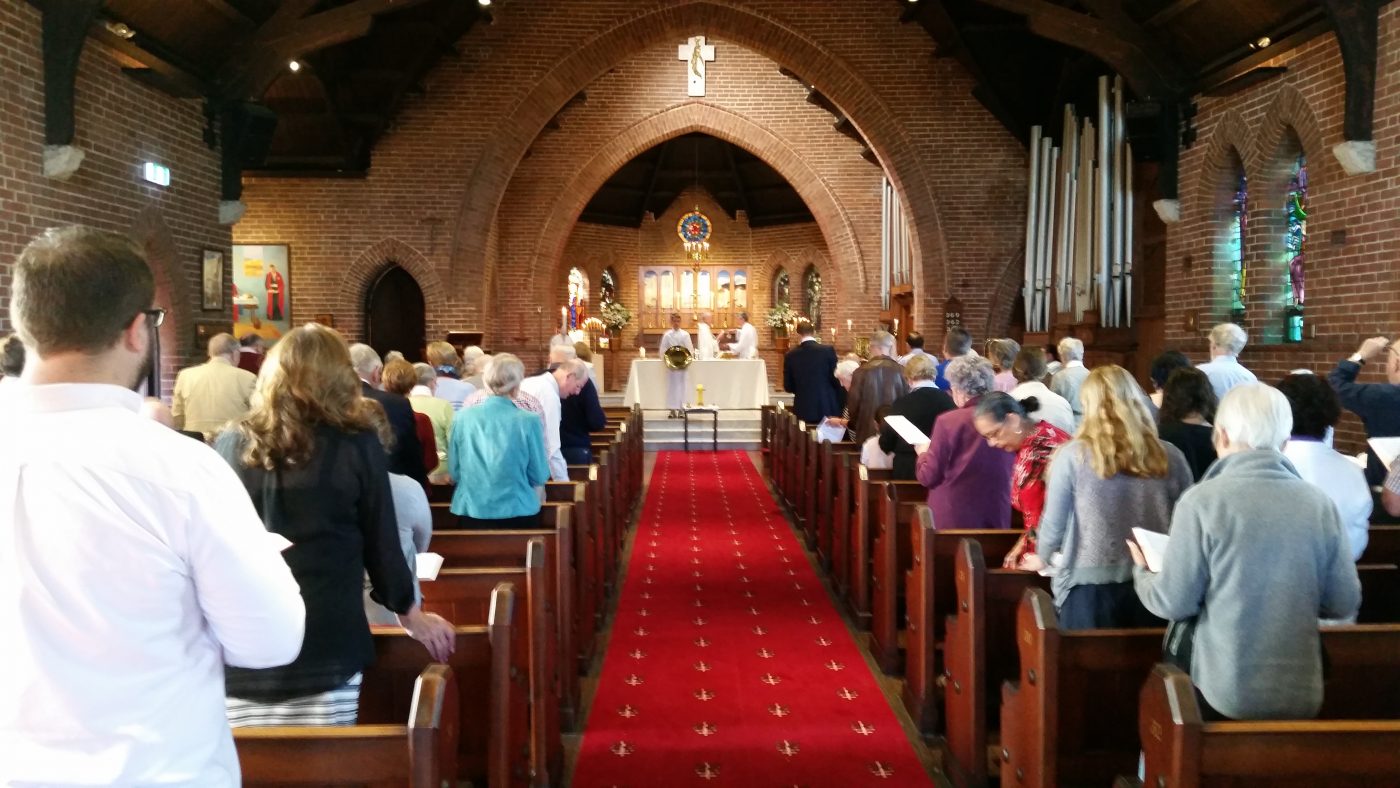 Watch our latest on-line service and download the service sheet.
If you would like to join our e-mail list for updates on news and events at St Peter's and our quarterly newsletter, you can sign up here.
We are a welcoming Anglican church serving Cremorne and beyond. 
Due to the COVID-19 restrictions which prevent us from meeting in church, each Sunday we are presenting a service online and this is accompanied by a service sheet that you can download as a pdf from this website.
We are sorry but for the time being we are unable to leave the church open for private prayer and reflection.
Get in touch
Phone: 02 9953 1050
Email: info@stpeterscremorne.org.au
Address: 29 Waters Road, Cremorne NSW  2090