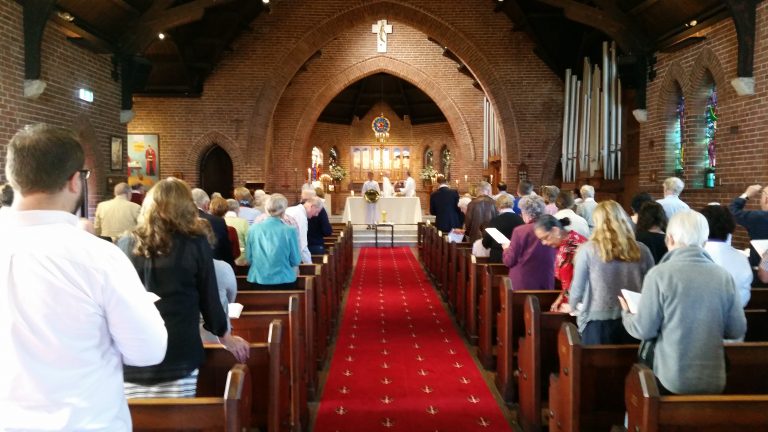 Watch our latest on-line service
St Peter's is a welcoming Anglican church serving Cremorne and beyond.
Our worship tradition focuses on weekly Eucharist, both said and sung. we celebrate major feast days with a solemn liturgy. 
With three services on a Sunday and one on a Tuesday, there are plentiful opportunities for worship.
For those enjoying our on-line services or who do not yet feel able to return to services in the church we will offer an on-line service.
Our updated service times are:
Sundays: 7am Eucharist; 9am Eucharist (with music) and 10.30am Service (with music) and including our new children's program, SPC JAM.
Tuesdays: 10am Eucharist
Visitors are welcome at any of our weekly services. 
We look forward to welcoming you soon to one of our services at St Peter's Cremorne.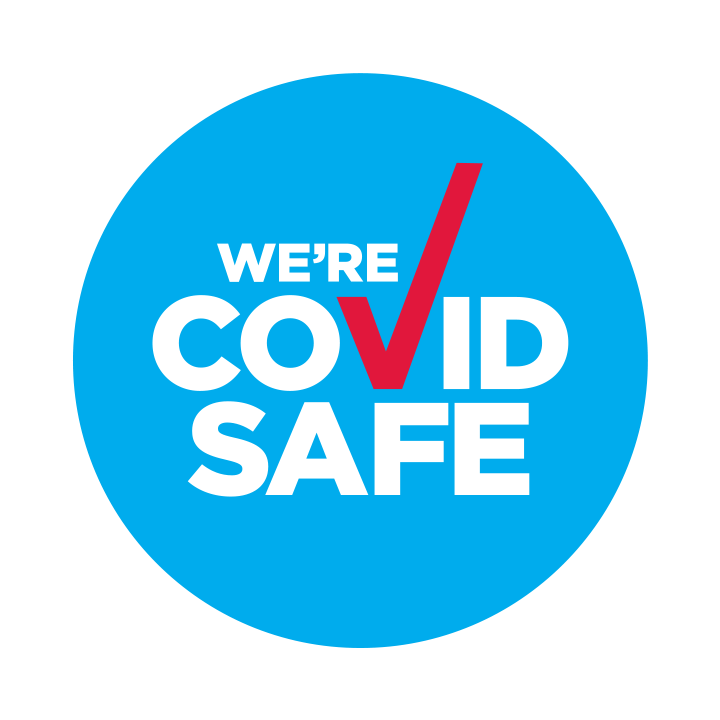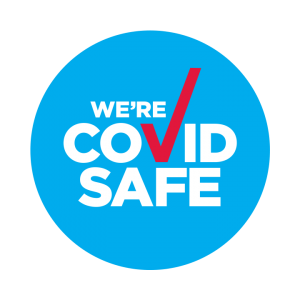 Complying with COVID restrictions
Our services comply with all necessary COVID restrictions including: social distancing, thorough cleaning, no singing, no morning tea, services less than 1 hour; recording contact details of attendees (limited to 50 people)