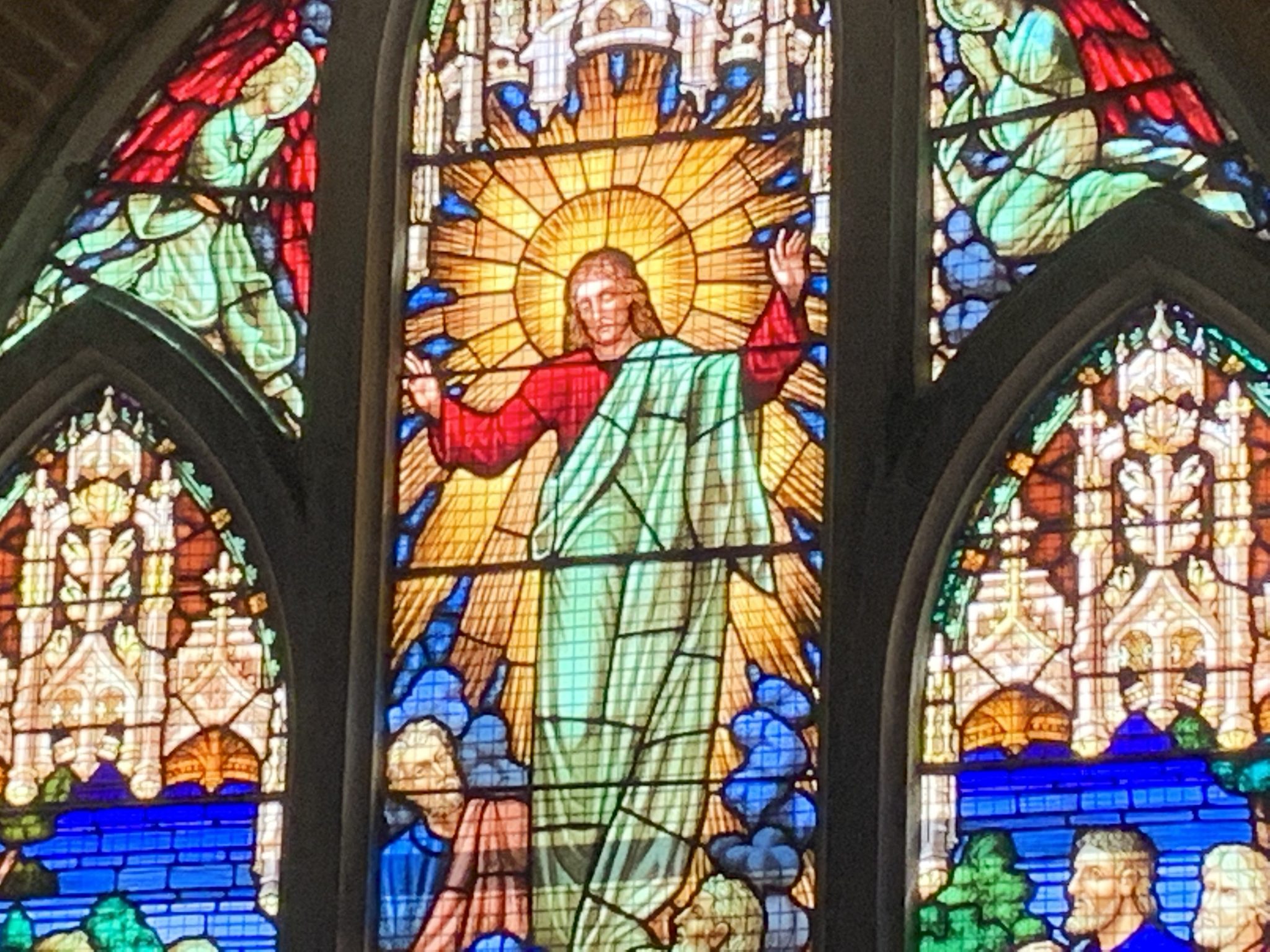 Parish history
The Anglican Parish of St Peter's began an independent life in 1908.  Previously it was an off-shoot from St Augustine's, Neutral Bay. 
The sanctuary, tower, transepts and first bay of the nave were built in 1909 and opened for worship in May that year. The rest of the nave, the baptistry and porch were added in 1910 and dedicated by Archbishop Wright on 26 May 1911.  Construction commenced on the parish hall in 1922 and it was opened in 1923.
Ernest Alfred Scott, the architect of St Peter's, designed the church according to the principles of the Oxford Movement, the nineteenth century Catholic Revival which had begun in the Church of England in the 1830s.  
The church is in the neo-Gothic Federation style.
One Church One Faith: Centenary History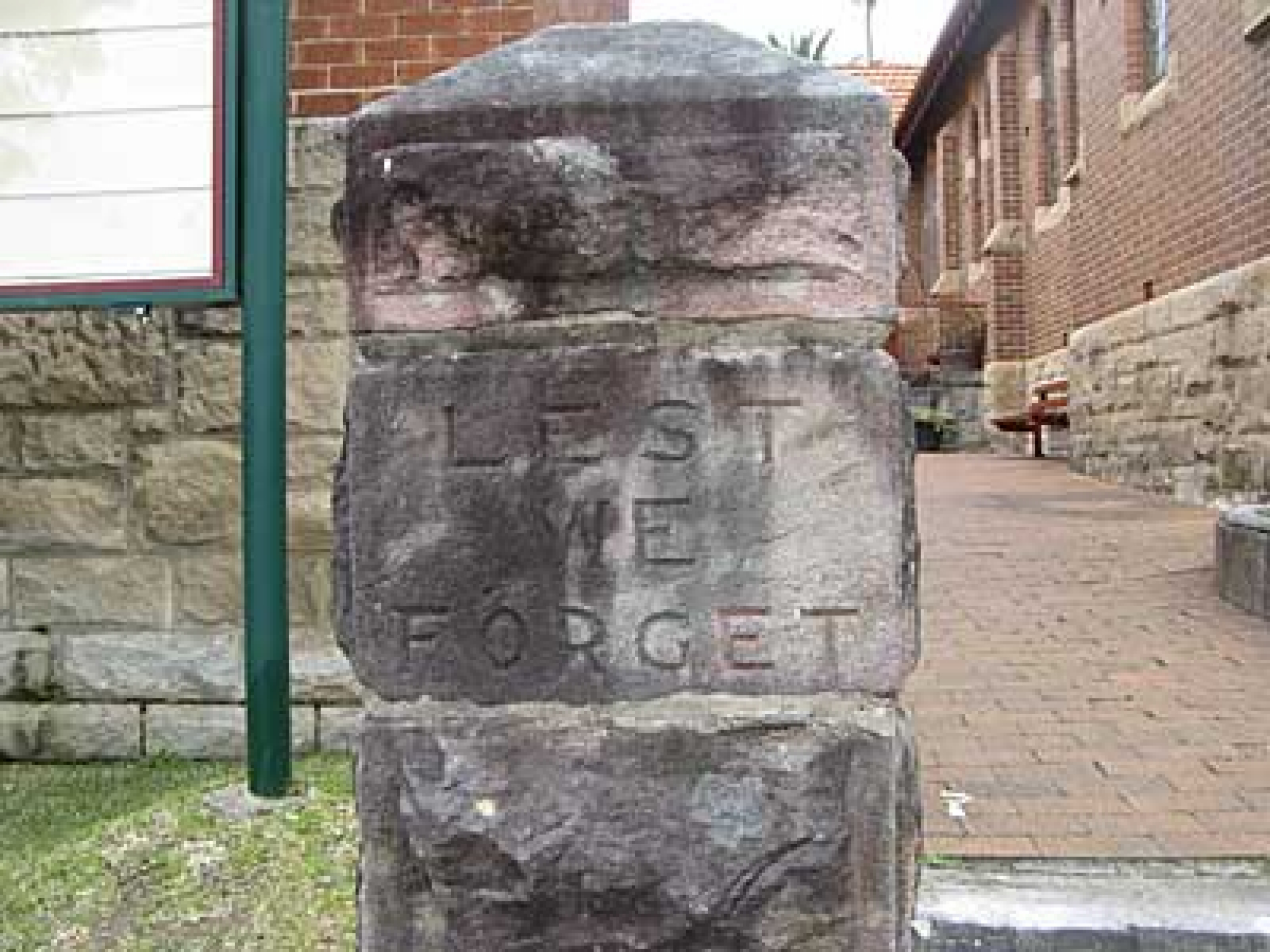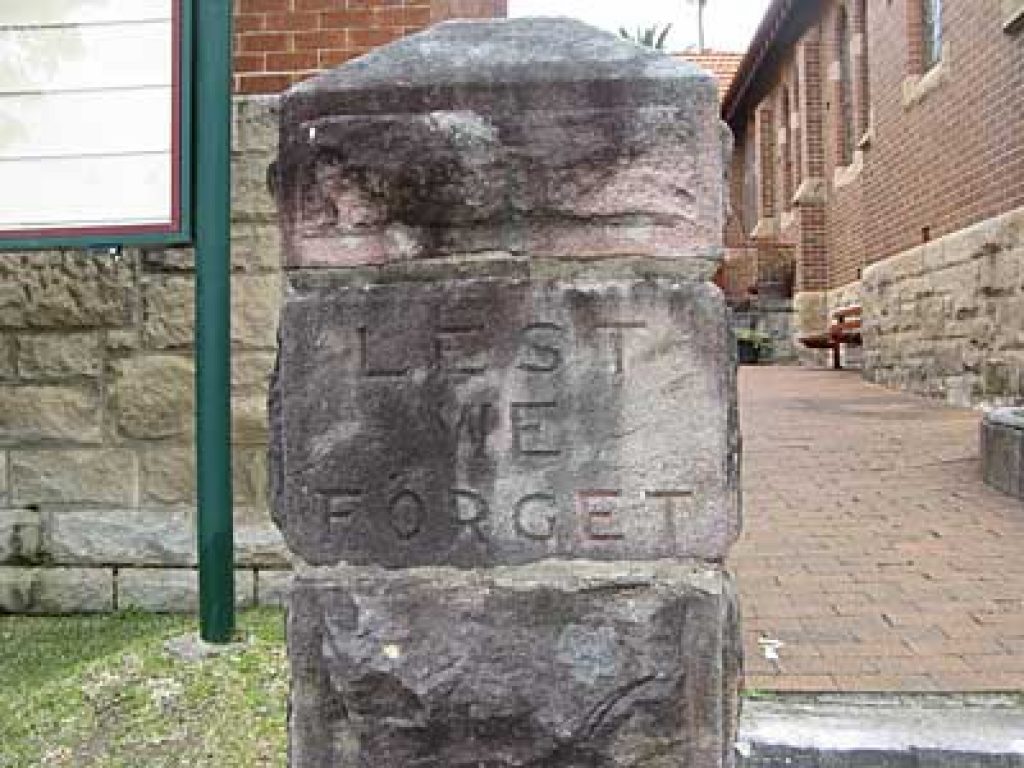 ANZAC history at St Peter's
The Rev'd James Chaseling, rector of St Peter's from 1908-1926, was the only rector of St Peter's to service abroad in wartime.
At the end of the war the parish undertook a number of building ventures as war memorials. 
Two brass memorial tablets were installed on the west wall of the church on which the names of 179 members of the congregation are inscribed. A stone wall was erected along the Waters Street frontage as a further memorial, including two central pillars referring to the 1914-1918 war. 
The most significant war memorial was the building of the church hall which in modern times has hosted a kindergarten servicing the community for over three decades.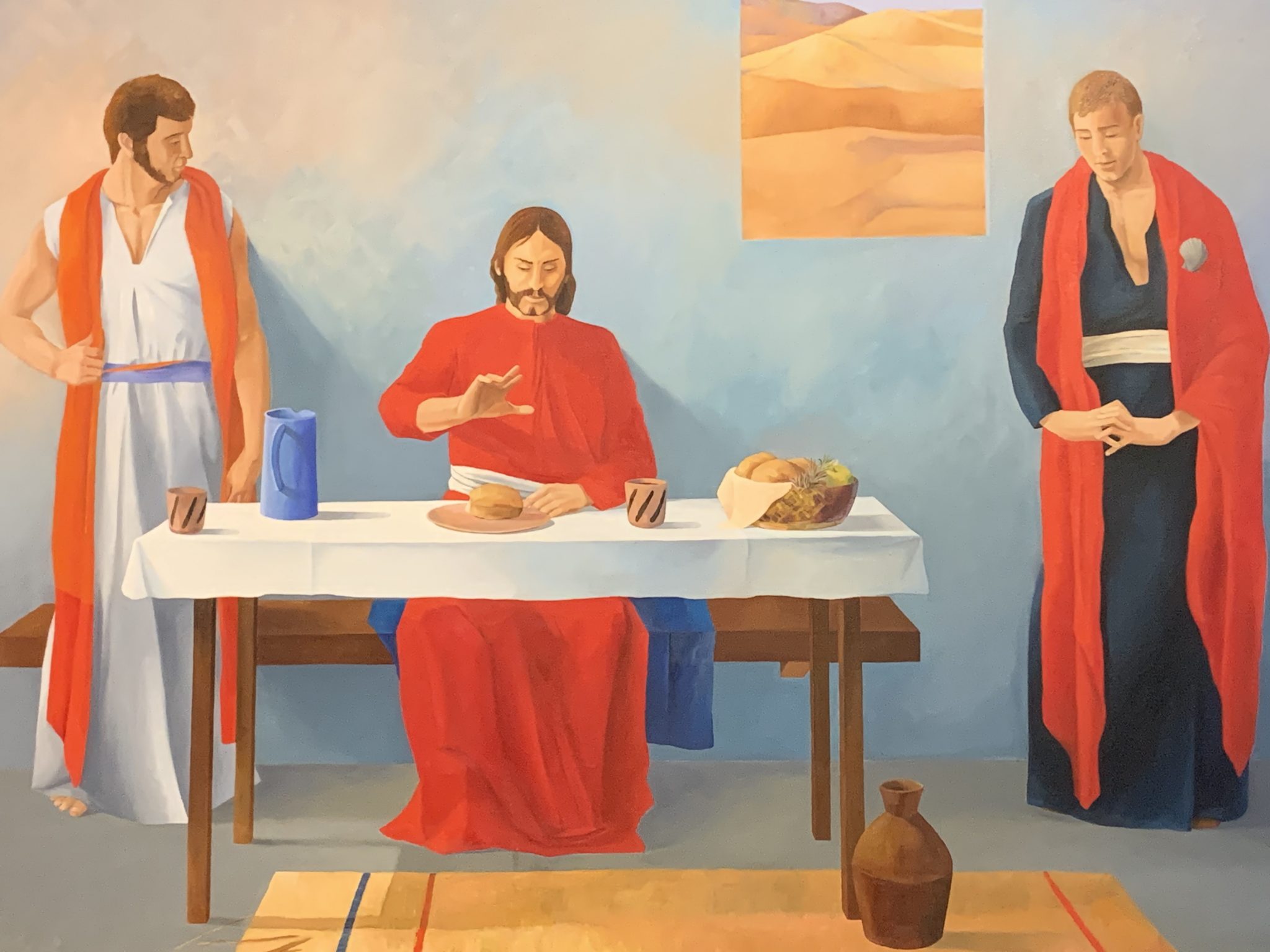 Devotional art within the church
As you wander around the church you will notice a number of significant pieces of art, including the Supper at Emmaus by Alan Oldfield, shown above.
The Risen Christ, late on Easter afternoon, appears to two of his disciples who recognise him in the breaking of the bread. The entire north wall is filled by a vast stained glass depiction of the Ascension of Christ created by J Redecki and unveiled in 1950.
Outside the church there are further artworks on the site including a bird bath in the Memorial Garden and iron gates at the rear of the church. 
A guide to these works of art has been produced to provide more detailed information and record the significance of each item.