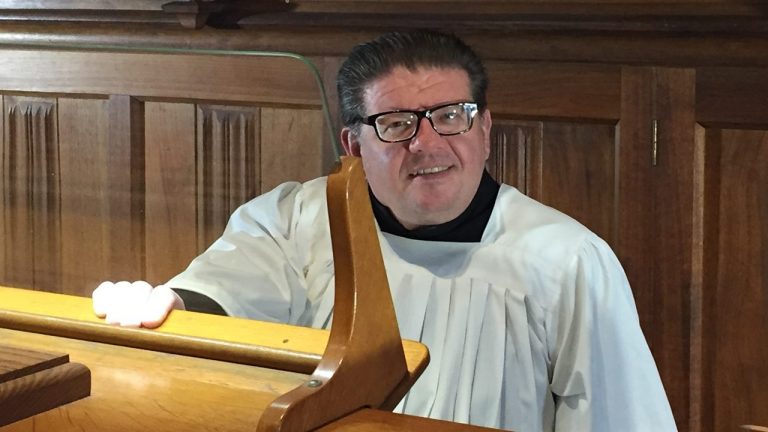 St Peter's Anglican Church enjoys a reputation for fine music carefully woven within liturgy. The church houses a fine three manual pipe organ.  
Our Organist and Musical Director, Glenn Amer, oversees the music selection and his organ playing provides a foundation for our Sunday worship. Glenn's organ postludes provide a triumphant conclusion to our Sunday services and his rich tenor voice fills the church.
The organ was installed in 1915 and is carefully maintained. Read about the unusual history of St Peter's organ at the Sydney Organ Society.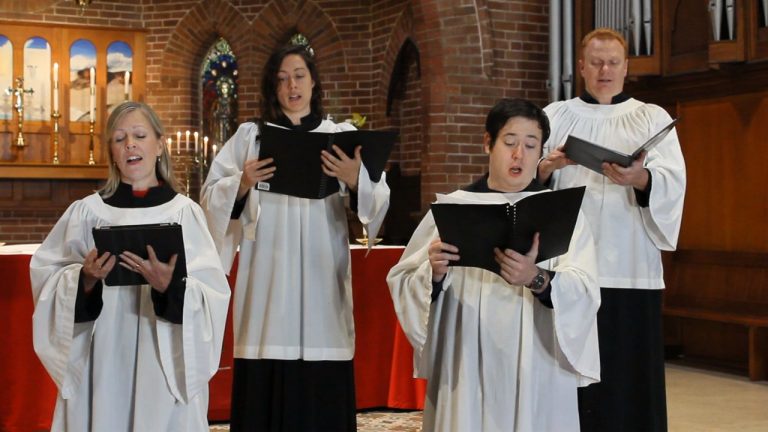 Some highlights of the liturgical year include music on Good Friday, Feast of St Peter and St Paul, Mary – The Mother of our Lord, Christ the King, Festival of Lessons and Carols for Christmas and Midnight Mass on Christmas Eve, with baroque mass settings. On these occasions we are joined by the St Peter's Singers, comprised of professional soloists.
The congregation are great supporters of the arts and this is reflected through the continuous congregational use of Anglican Chant, Sung Eucharist Settings and fine Hymn singing.