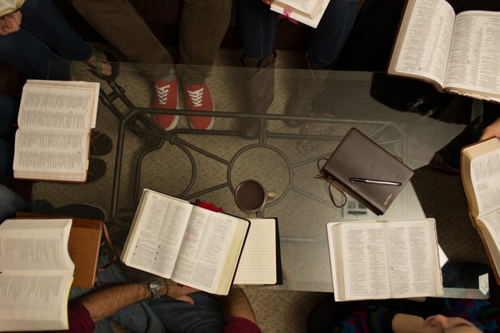 Study Groups
We gather together to study a portion of the Bible each week. We have two groups, one on Thursday at 2pm, and the other at 7.30pm. 
Whether you are new to studying the Bible, or an old hand, these studies will be stimulating and rewarding. All welcome to join.
If you would like more information, please email the rector at rector@stpeterscremorne.org.au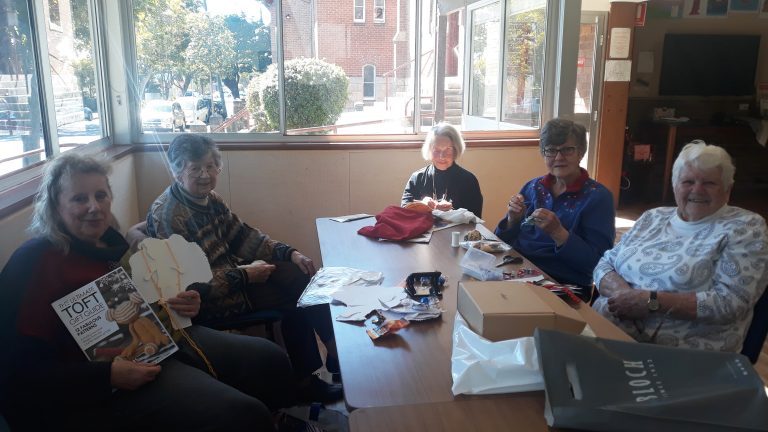 The Crafters
The Crafters meet once a month on a Tuesday over a cup of tea or coffee and some friendly conversation. You can bring your own craft or come and learn a new craft. From time to time the group holds a stall to sell some of the goods created, with money raised being donated to mission. All levels of experience are welcome in this friendly group. 
If you would like more information, please email the office at info@stpeterscremorne.org.au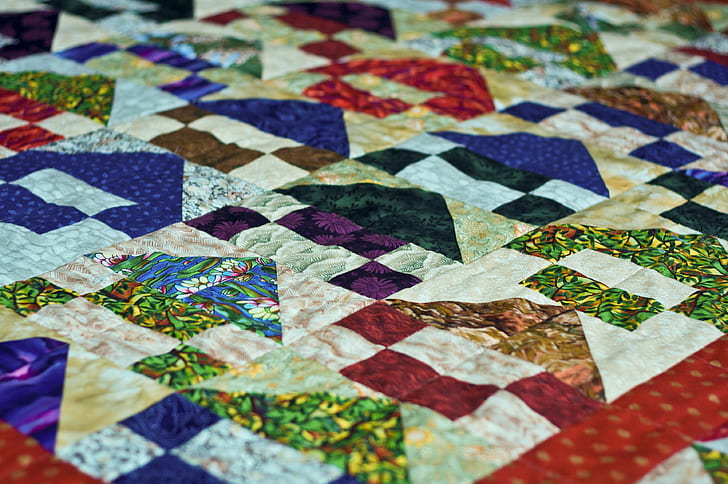 St Peter's Patchers
The St Peter's Patchers share a love of patchwork quilting and meet once a month on a Thursday in the David Armstrong Room. Tea, coffee, friendly conversation and lots of room to spread out your quilt are all on offer in this group. 
If you would like more information, please email the office at info@stpeterscremorne.org.au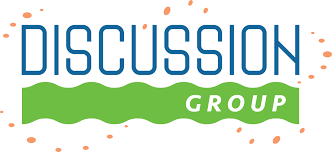 Discussion Group
Discussions are centred on Christian themes in the modern world. The group is inclusive and non-judgemental and no previous knowledge is required. A skilled facilitator ensures a balanced discussion. There is no charge to attend. 
The meetings run from 10am to 11.30pm on the 1st and 3rd Mondays of each month. 
Please contact Esme for further details: esmeparker29@gmail.com or 0411 480 347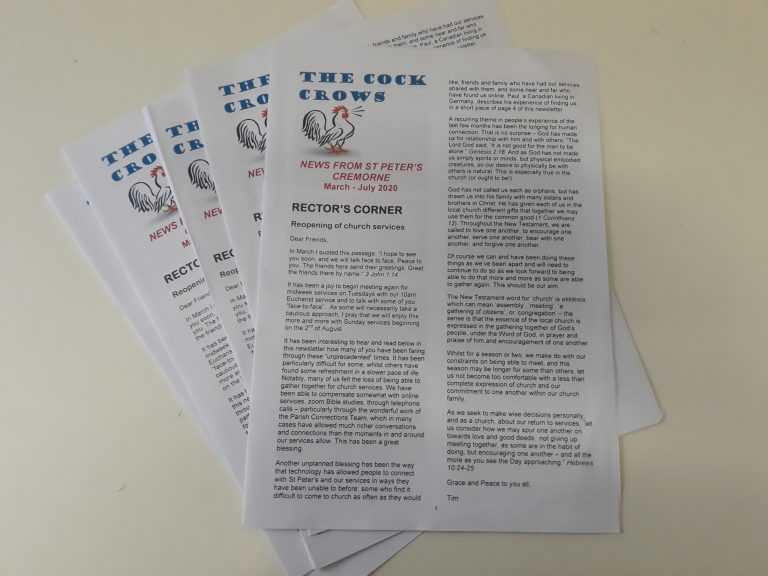 Parish Newsletter
Our parish newsletter contains a variety of interesting articles about happenings in the parish and elsewhere of interest to parishioners or to those with an interest in St Peter's. Contributions to the newsletter are always welcome and can be forwarded to the Parish Office via  email: info@stpeterscremorne.org.au
If you would like to join our e-mail list for updates on news and events at St Peter's and our quarterly newsletter, you can sign up below.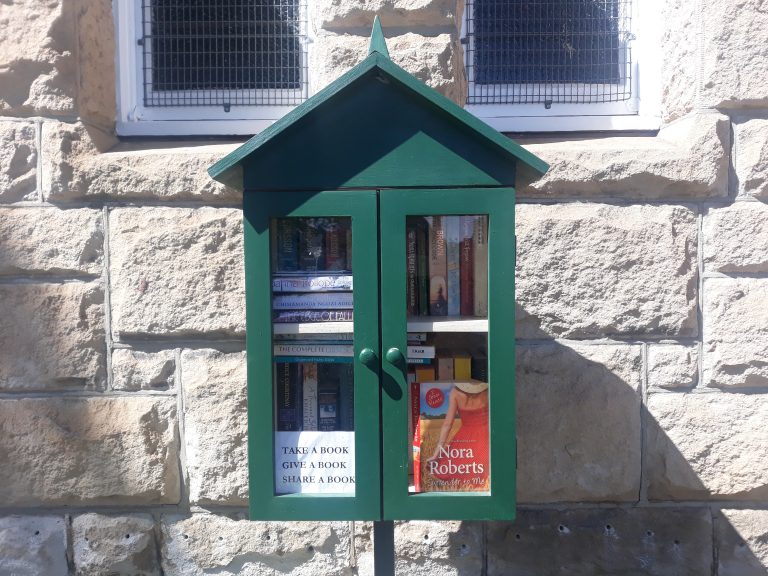 Street Library
St Peter's has a Street Library located within the grounds on Waters Road, to the left of the church entrance and accessible directly from the footpath. 
The books are free, so please help yourself. And if you have a book you would like to share with others, please place it in the library. 
Take a book, leave a book, share a a book!
Privacy statement: St Peter's Anglican Church Cremorne is committed to respecting the privacy of individuals and recognises the need for appropriate management and protection of any personal information that you agree to provide to us. We will not share your information with any third party outside of our organisation and upon request we will remove you from from any of our mailing lists that you have joined.