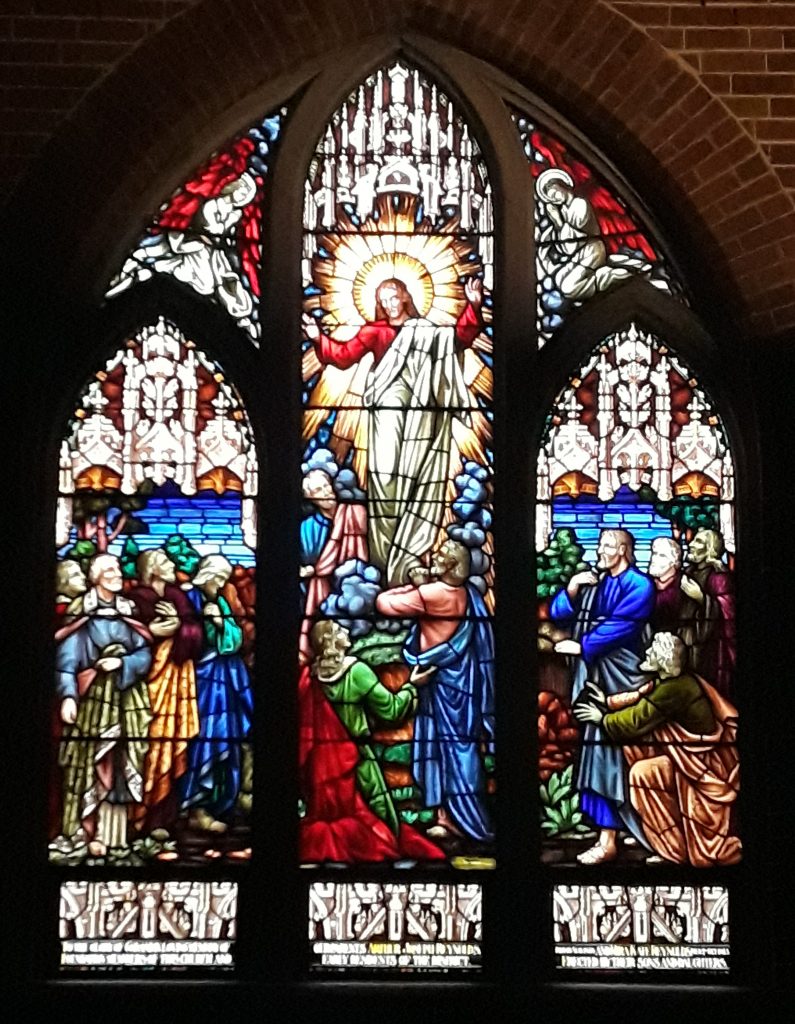 Traditional
At St Peter's we have a strong tradition of rich liturgical worship, with emphasis on the sacraments of baptism, confirmation, the Eucharist, marriage, and anointing with holy oil. We aspire to honour the Catholic tradition, anchored in readings from the Bible and the practices of the church of the Apostles and the generations following them. These practices are observed weekly in the 7am Eucharist and 9am Sung Eucharist on Sundays, the 10am Eucharist on Tuesdays and the Solemn Eucharist on feast days.
Our services are celebrated with rich liturgy and fine music in a beautiful church decorated with devotional art, complemented by fine preaching.
Modern
In addition to these traditional services, St Peter's also conducts a less formal service at 11am on Sundays which combines elements of traditional worship with a more contemporary approach. During this relaxed, family-friendly service there is usually an interactive talk on Christian themes.