Funerals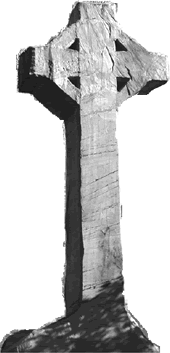 In accordance with Christian custom funeral rites are conducted in St Peter's Church. The rector (or another priest associated with the parish) usually officiates at them.
The service follows Anglican rites though there are some options:
The service in church followed by the burial in a cemetery
The service in church followed by a brief service of committal at the crematorium
The service in church with this including the prayers of committal. When this is done there is no religious rite at the crematorium. Neither priest nor mourners go to the crematorium.
If you wish to arrange a service at St Peter's, please ring the rector on 9953-1050. Otherwise you may ask the funeral director to make the initial contact with him.
You will appreciate that agreement has to be reached as to when the funeral will be held. You and your fellow mourners will desire a time convenient to yourselves. The priest has to be available and the church building itself needs to be free. The funeral directors will need also to co-ordinate times with the cemetery or crematorium management.
If you wish to have flowers in the church for the service these would normally be provided by you. Some find that the easiest way is to arrange for a florist to provide one or more arrangements.
The priest in meeting you will discuss the service. He can offer suggestions for Bible readings and hymns. No doubt you will have some questions and suggestions.
The church seats 250 quite comfortably.
The service can usually be recorded on to an audio tape through the church sound system. Should you wish to put this on to a CD we can supply the name of a firm which can assist.
Next to the church there is the David Armstrong Room which can accommodate 50 people standing. Provided that it is not in use at the time by another group, this can be hired for a gathering after the funeral service. We can supply you with a sheet of information about this if you request it.